For most homes, the fireplace is one of the cosiest corners where the family spends most of the time. Hanging a mirror above the fireplace is meant to achieve a positive feature. Moreover, it is also an excellent room conditioning technique to place the mirror in the fireplace since the water element from the mirror act as a balancer for the fire element, thus helping to achieve a good level of energy in the room.
Since the summer is over, most people will be spending most of the time at home; it is not a surprise that you will be looking at your home décor with discerning eyes. One of the best practical ways to enhance your home is to use mirrors since they provide a beautiful yet unique and appealing solution. The antique mirror is designed to give your room a refined look and they perfectly fit the styles used by most home decors, from traditional arrangements to most modern and shabby chick creativity.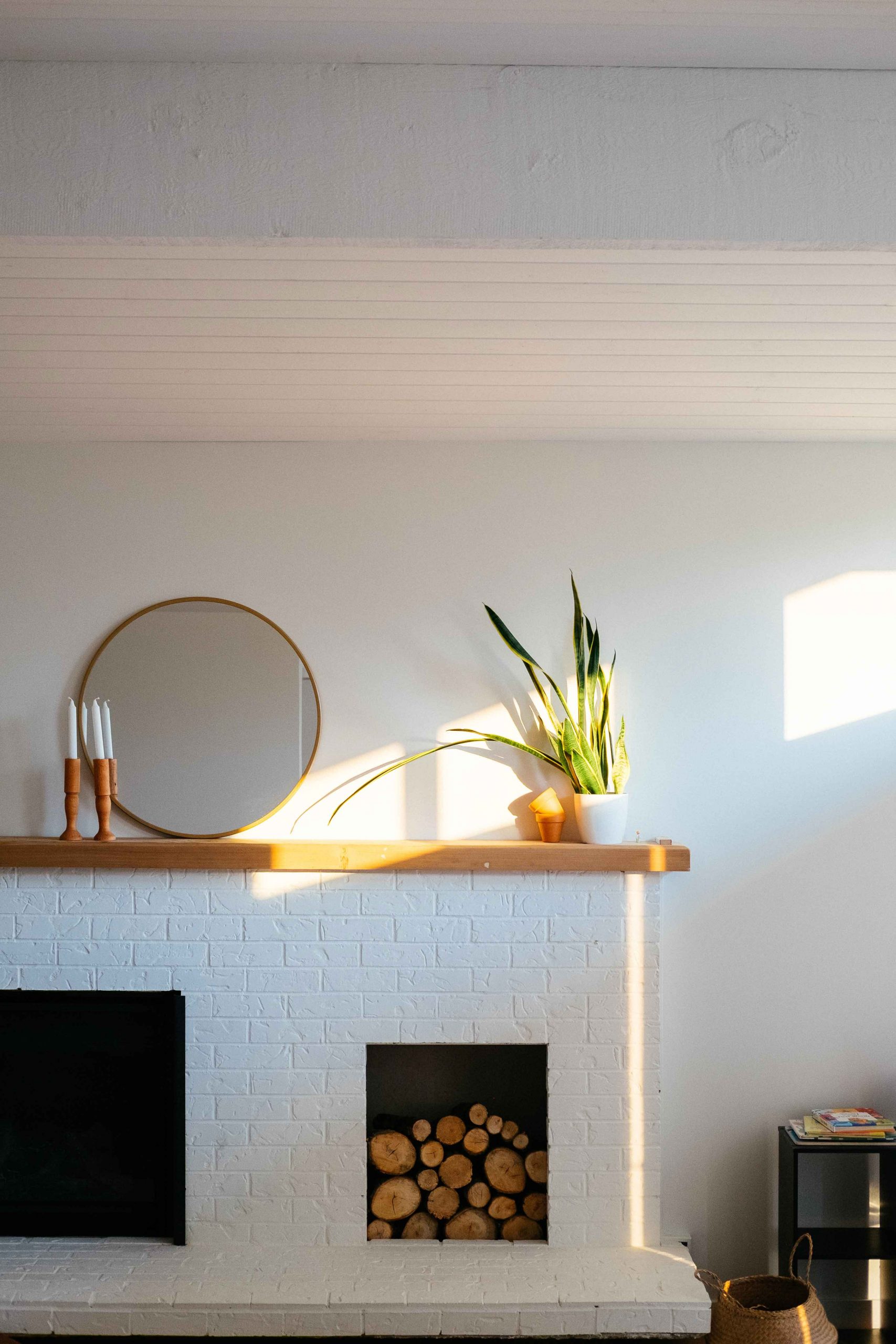 Mirrors offer versatile décor elements and can be used in various ways to think at a glance. Although when most people hear of mirrors, they tend to think of their practical application in-house. However, you need to realize that mirrors serve as a decorative and artistic masterpiece; this means they can be strategically placed in different locations in your home to give it an attractive yet creative effect.
How to choose your Antique Mirror?
When looking for the best mirror for over a fireplace, size should be a major factor of concern. A good guide that will help you to work towards the best mirror should include the following:
Ensure to measure the height of the fireplace and then double it; this is a great way to help you determine the right height of the mirror that will perfectly fit into the place above the fireplace.
Measure the width of the fireplace. This ensures that your mirror will not be wider than the fireplace. Since a too wider mirror will only upset the balance of the room.
You can get the mirror to work perfectly by equally placing them opposite each other at the fireplace. The reflections of the glowing firelight and the scene of the dancing flames make an appealing and beautiful entrance into the room.
There are various ways of placing the antique mirror in your home, depending on the size. You can hang them or lean them against the wall; this means there is a fairly simple way to find a place for them in just any room or any area in your house. The mirror offers the convenience of placing them at any fireplace since they are truly universal and they will effortlessly beautify any fireplace, hall, nook, corner, or room.
Find the right antique mirror for your home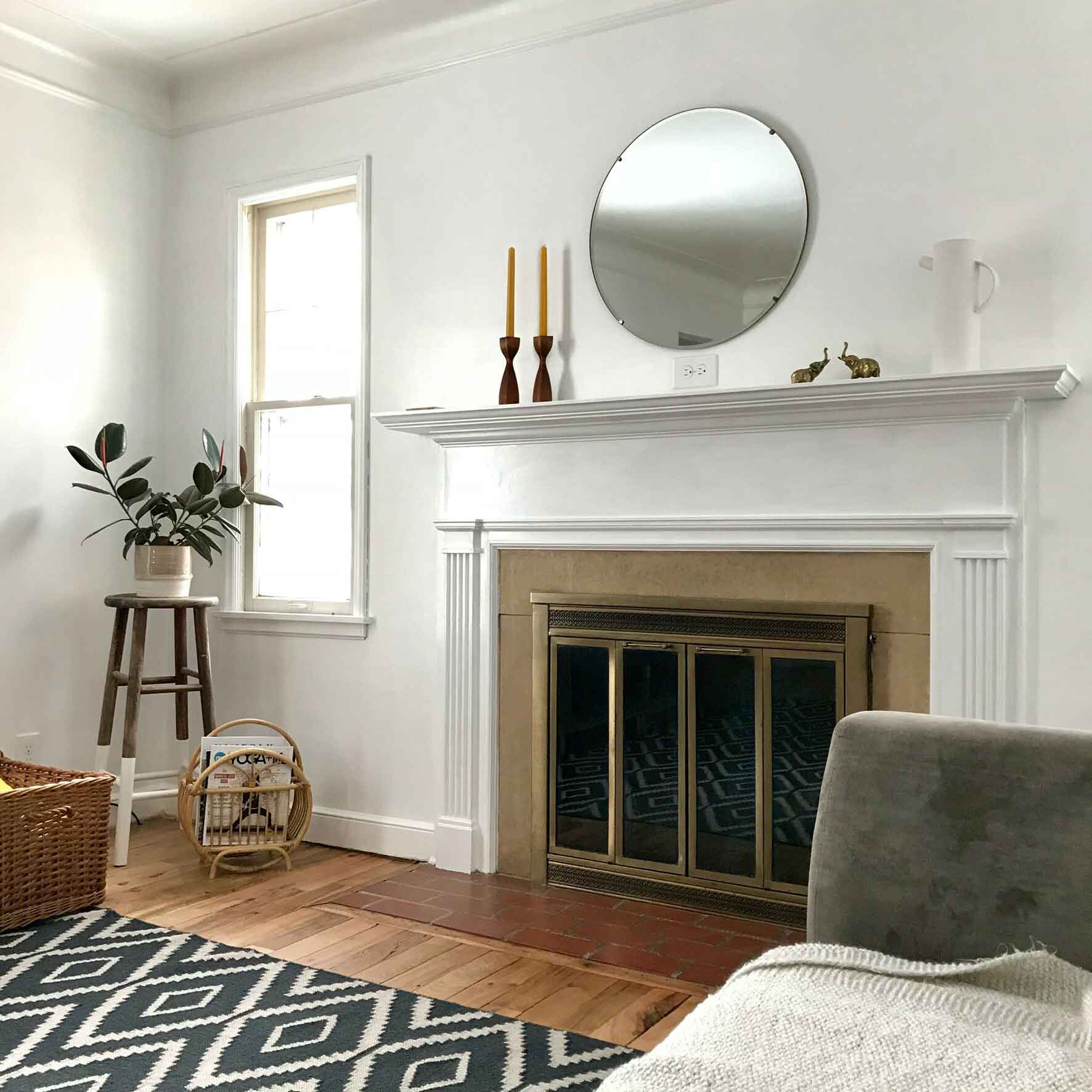 When considering the right antique mirror for your home, you should consider the size and shape of your fireplace. Overmantels supply a wide range of vintage mirrors that can be custom designed to suit your specific requirements. When considering the shape of the mirror, you should consider the elements around your space. The circular choice of the mirror looks perfect and stylish above the fireplace. Since the curves of the mirror will perfectly contrast with the straight life for your walling. If the above of your fireplace has straight lines using straight mirrors, it will give it a perfect alignment and balance with the tough angles. If you are looking for an appealing fireplace, you should look for a thick and strong rectangle mirror. That will instantly add interest and depth to your room.
Benefits of Mirrors in Your Home
Properly installed mirrors offer your home a beautiful vintage and they are additional artistry to your décor arrangement. They offer value to your design and have a practical benefit for your home. Mirrors are useful regardless of where you place them in your home. They offer you a feeling of satisfaction. Catching a glimpse of your reflection every moment you pass by without necessarily having to go to the bathroom. Installing larger mirrors offers full-body reflection as an added functionality and satisfaction.
Larger mirrors offer an expansive feeling since they make the space in your home feel brighter and larger due to reflection. They offer an elegant feeling, and they are easy to wipe and clean. Are you looking for a way to make your room look classic, expensive, and less crowded? You should consider installing a mirror without necessarily having to make extensive changes to your room.
Conclusion
If you want to give your fireplace and your overall home a classic and beautiful touch, you can find a wide selection of antique mirrors in our online store. We have a wide collection of crafted and artistry mirrors that will enrich your home depending on your preferred style.