Do you want to save yourself some time, money, and potential headache when you are looking for a mortgage broker? Then it is important to know the benefits of hiring one before you go through with anything.
It's not just about getting the best deal on your loan. It's also about saving yourself time and frustration because they will do all of the work for you, which means that you don't have to worry about any paperwork or documents involved in this process whatsoever. They can also help you find the best possible rates and terms for your specific needs. This means that you can get a mortgage that fits your budget and your specific situation, and you won't have to worry about any of the hassle or stress associated with trying to find a loan yourself.
This article will detail 7 benefits of hiring a mortgage broker that hopefully help make up your mind. It's worth noting that many people think these brokers are too expensive, but they really aren't as bad as some might say if you take into account how much money they save you over time by doing everything themselves.
The 7 Main Benefits of a Mortgage Broker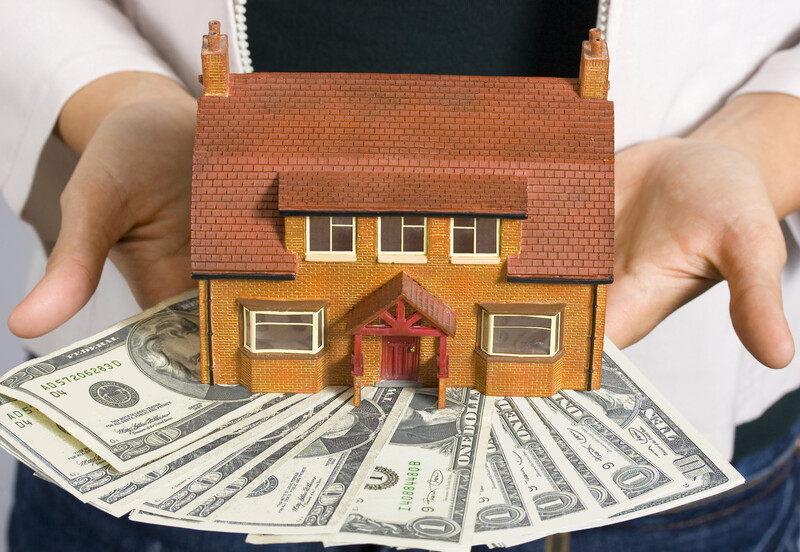 1. They can save you a lot of money
Of course, you should never hire anyone just for this reason alone, but it is definitely worth mentioning and thinking about if you have already. The reason why they can save so much money is that they have access to a lot more products and deals than you as an individual do. They have relationships with various lenders, so they can get the best overall rate for you. Plus, some of these rates might be exclusive, meaning that someone like yourself would not find them on their own even if they did their research.
2. They are experts
This means that they can find you the best rates or terms that will suit your specific needs. When it comes to mortgages, this is crucial because there are so many factors involved with determining interest rates and other potential fees for a home loan. These factors include your income, creditworthiness, the amount you're borrowing, your spending habits, and so on. Basically, if you have a lot of debt already then this could affect your interest rates because that shows lenders that you have a higher risk of not being able to make payments.
If you want good rates and terms, but don't know where to start, working with a mortgage broker is a great idea. Lenders will compete for your business, and this means some pretty good rates and terms for you!
3. They can help you find the best possible loan based on your financial situation
Sometimes, finding the best loan for your circumstances can be a challenge if you don't know where to start – but when you work with a mortgage broker this is one of their main jobs! They can help you find out what kind of loan type (variable-rate or fixed; investment or residence; short term or long term) and what the repayments will be, so you can make an informed decision about what to do next.
4. They are available when you need them
Mortgage brokers know how stressful it can be to go through the loan application process – especially if things don't go well! When you work with a mortgage broker they'll be there for you every step of the way – from finding a loan that's right for your circumstances to help you understand everything if there are any issues.
Having someone who is available when it counts can be extremely helpful, and taking into consideration this benefit will help you decide whether or not hiring a mortgage broker is worth it for your specific needs.
5. They can help you save time
This is because they are experts and professionals, which means they already know the whole loan application process inside out – this includes what documents are needed and how to apply. So, you could spend your time doing something else while the broker is submitting the paperwork on your behalf!
Also, a lot of the time this means that you can find out what type of loan and what your repayment amounts will be much faster.
6. They have access to lenders
This means brokers can shop around on your behalf and compare rates from many different lenders. If you go directly to a lender yourself, this will only allow you to compare one or two lenders – but sometimes, rates and terms vary depending on what lender you use. So by letting a mortgage broker comparison shop for you they can find the best possible loan in your specific situation.
7. It's easy to switch lenders if you need to
This is because the broker already has established relationships with many different lenders, which means they can easily access information on your behalf and switch your loan over if necessary.
Hiring a mortgage broker can be beneficial for many reasons, including the time and hassle it saves you. It also provides access to lenders that may not have been available before as well as helps with finding the best possible rates or terms that will suit your specific needs. For these reasons (and others), it's always a good idea to consider whether or not working with a mortgage broker is right for your specific situation. If you're on the fence about whether or not hiring a mortgage broker is right for your specific situation, take into consideration all of these benefits!